Join us for an entertaining evening of classic cabaret songs infused with the joyful spirit of Christmas. 

'The Cabaret Club – Christmas in July' transports you to a winter wonderland where the elegance of cabaret meets the warmth of holiday cheer. 
Immerse yourself in the magic as a lineup of sensational local singers takes centre stage, each delivering a selection of cabaret favourites plus a beloved Christmas carol.
Special Guests The Albury Wodonga Community Choir add to the festive feel, with our Music Director Axel Jaksetic and MC Belinda Mead tying everything together into an unforgettable evening.   
Show time - 7:00 pm July 28 & 29, Olive St Theatre, 234 Olive St, South Albury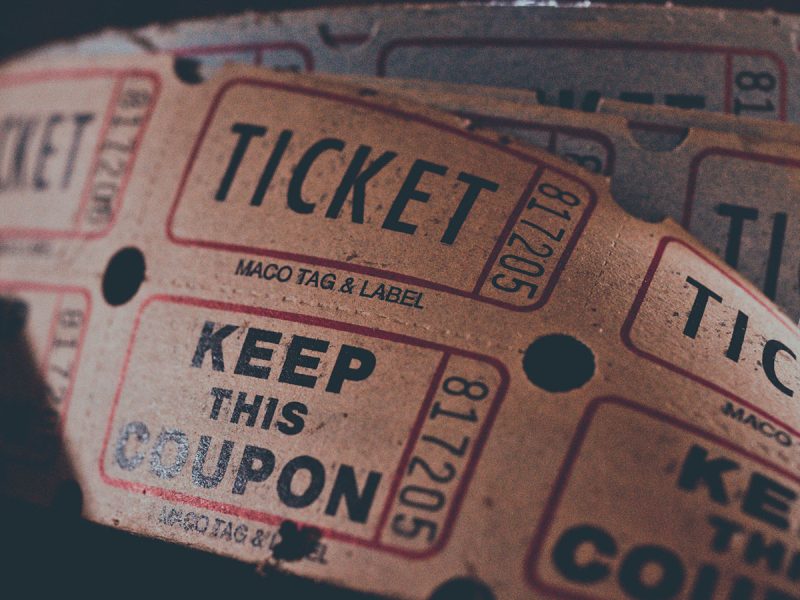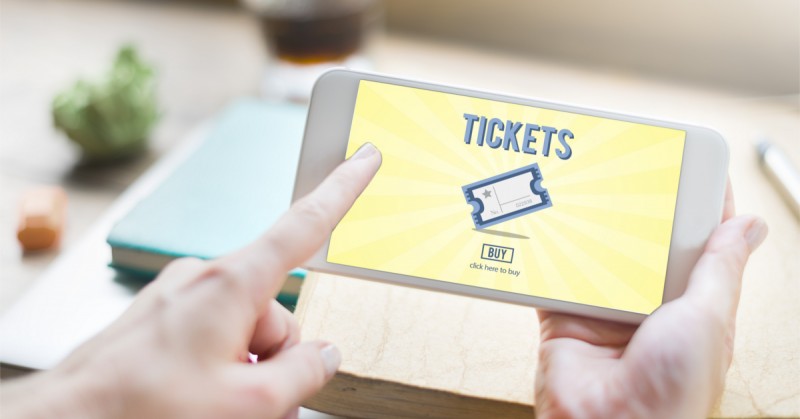 Sell Your Show's Tickets on